<![if !vml]>

<![endif]><![if !vml]>

<![endif]><![if !vml]>

<![endif]><![if !vml]>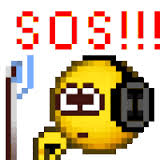 <![endif]><![if !vml]>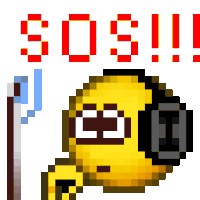 <![endif]>
HAM RADIO REPAIRS††† ††††††††††††††††††††††††††††††††††††††††††AMATEUR RADIO REPAIRS†
Alinco, Icom, Kenwood, Tokyo Hy Power, Trio, Yaesu††
CB Repairs ( Citizens Band Radio Repairs)†
Cobra, Galaxy, Midland, President† Uniden
Specialising in all types of equipment, radios, amplifiers, power supplies :
Alignment, Servicing, Repair, Restoration.
4 metre conversions.† No job too small.††† Sorry we do not do electronic repairs on SMD boards.
†Sister Sites http://www.cbradiorepairs.co.uk†† and http://www.drchrisbarnes.co.uk/RADIO%20LINKS.htm
<![if !vml]>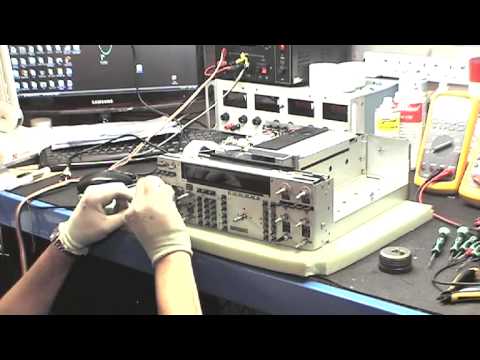 <![endif]>
Specialising in Amateur Radio and CB (Citizensí Band) Equipment Repairs
<![if !vml]>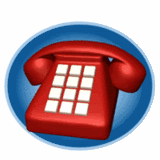 <![endif]>† E-mail for quote,† chris@hamradiorepairs.co.uk† or †to discuss feasibility of repair and if I canít do it I may know someone who can!
†Chris has 30 years plus experience in design and repairs as a Radio Ham; he is also an industrial trouble-shooter supplying bespoke electronics solutions and is a teacher of radio and electronics at all levels.†
†
†††